Luggage Weatherstrips (Liftgate and deck lid seals) fit into vehicle body panel around the trunk and prevents air, water and debris from entering the trunk compartment.
Hebei Shida Seal Group specializes in design, development and manufacture of automotive sealing products – luggage weatherstrips, liftgate weatherstrips, deck lid seals, trunk seals, boot seals, push-on trim seals, bulb trim seals, edge protector rubber profiles for automotive industry.
We offer extruded profiles of various shapes and sizes. The mostly used material is EPDM rubber, and our custom EPDM rubber compound features very good compression set, high tensile strength, excellent weathering, ozone, UV, water, steam, high and low temperature resistance.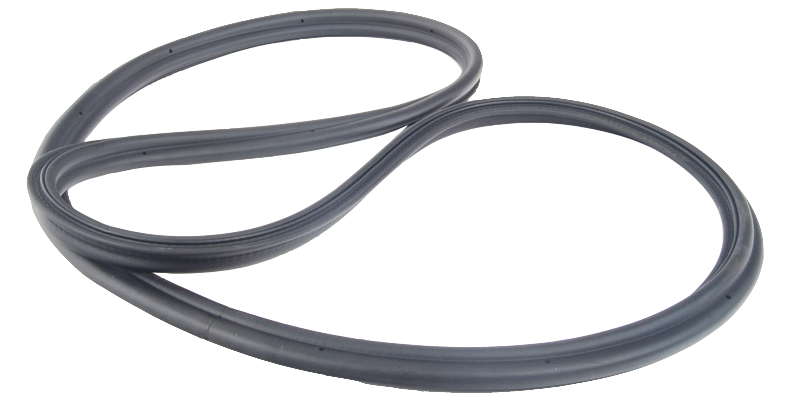 Cross-Section

Part No.

Material

Color

MOQ

SDQC-026

EPDM sponge rubber

EPDM dense rubber

reinforced with steel carrier or steel wire carrier

 Black

1000 meters

SDQC-029

EPDM sponge rubber

EPDM dense rubber

reinforced with steel carrier or steel wire carrier

 Black

1000 meters

SDQC-034

EPDM sponge rubber

EPDM dense rubber

reinforced with steel carrier or steel wire carrier

 Black

1000 meters