Hebei Shida Seal Group specializes in design, development and manufacture of dual durometer rubber profiles, dual duromter extrusions, extruded dual durometer seals, induatrial rubber seals and dual durometer for automotive industry, window & door industry.
Main material is EPDM dense and sponge rubber, which can be extruded into profiles of various shapes and sizes. Our custom EPDM rubber compound features very good compression set, high tensile strength, excellent weathering, ozone, UV, water, steam, high and low temperature resistance.
NOTE: 1. ALL DIMENSIONS ARE IN MILLIMETERS (MM); 2. DO NOT SCALE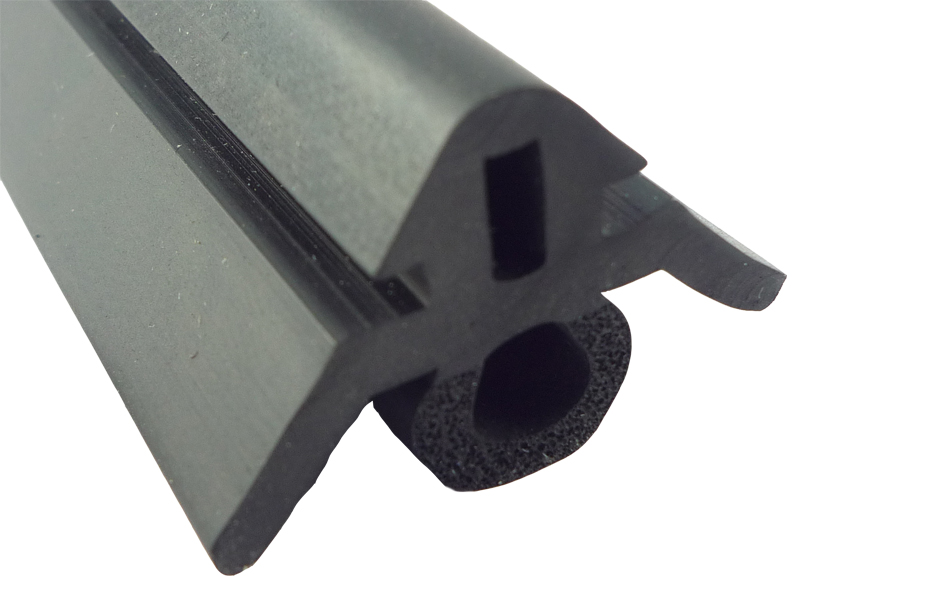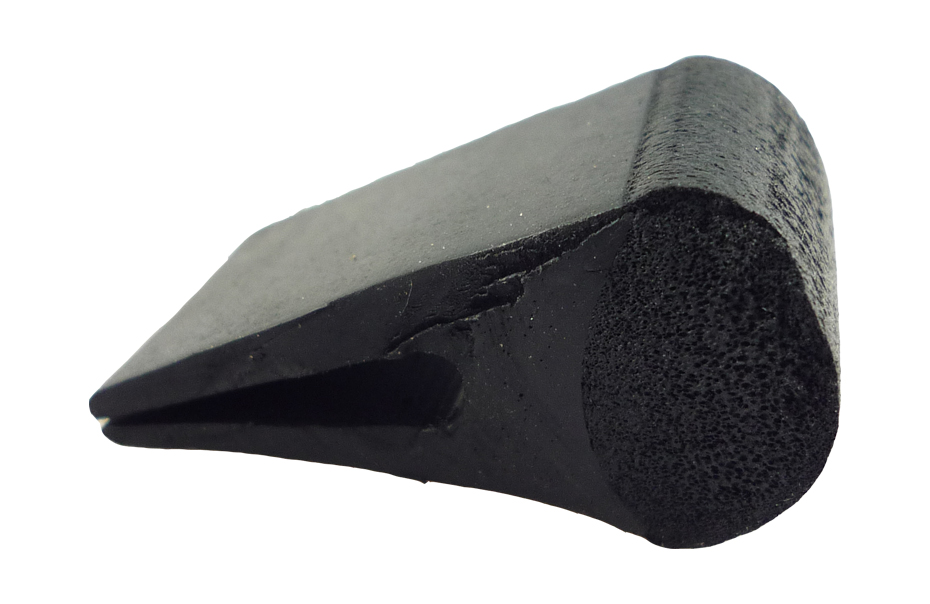 We can supply dual durometer rubber extrusions in continuous lengths or accurately cut to specific lengths if required and we also provide various secondary applications, post-cure processes to our rubber extruding services; including splicing, notching, taping, PSA/3M adhesive, coating, flocking and corner molding.