Hebei Shida Seal Group specializes in the manufacturing molded rubber pedals and pedal pads, after market pedal pad, rubber step pad, brake pedal pad, clutch pedal pad, accelerator pedal pad, replacement rubber pad, brake pedal cover, parking brake pedal pad.
Rubber Pedal Pads and non-skid pads can provide maximum control and reduce the chance of injury.
Our rubber pedal pads are made of high-quality EPDM (Ethylene Propylene Diene Monomerare) rubber compound and are used for manufacturing automobiles, commercial trucks and agriculture vehicles.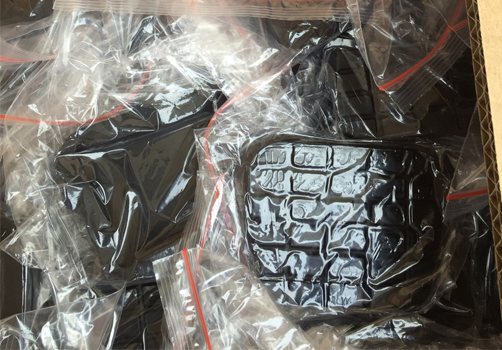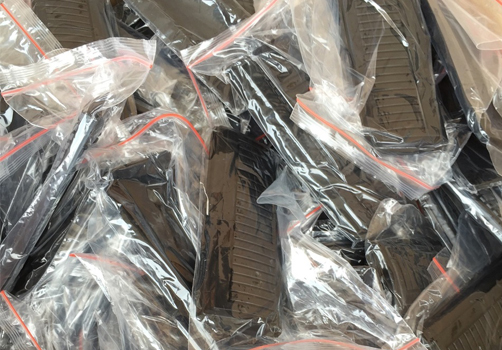 We manufacture rubber pedal pads for automotive and heavy-duty industries according to samples or drawings. Please feel free to Contact Us for prices!