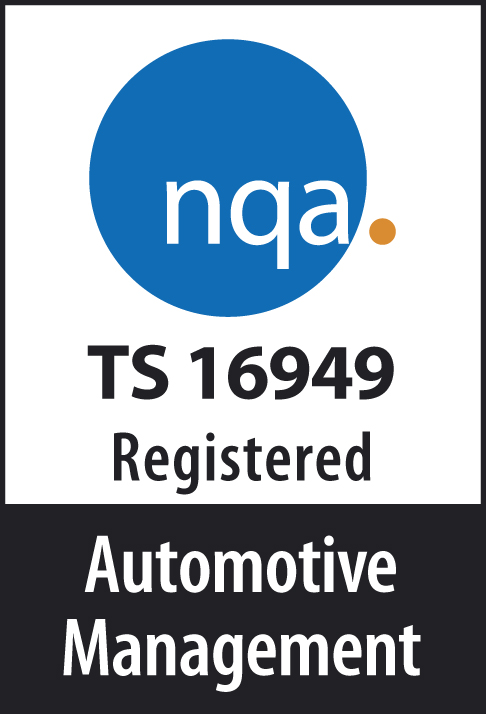 Hebei Shida Seal Group is certified by NQA, and has received certificate for our quality management system – a system that meets the requirements of the ISO/TS 16949:2009 standards. The ISO/TS 16949 certification is a guarantee that we can Design and Manufacture extruded rubber products, rubber weatherstrips and molded rubber products that fulfill the requirements specified by the IATF and the automotive industry. 
Quality is vital to our business success and is a critical part of our employees training and professional development. Our quality management system is focused on excellence from incoming inspection of raw materials, inspection of work-in-process to the final audit of outgoing products.
We ensure that quality is built into every step of the manufacturing process and use quality standards such as APQP, FMEA and PPAP to ensure that products are launched successfully and designed to prevent defects.
Quality Policy
Maintain a quality management system that meet or exceed customers requirements and expectations while performing continuous improvement of our products, processes and people.
Quality Objectives
On-time delivery: 100 percent
Customer satisfaction: ≧98%
External reject rate: ≦500 PPM
Continually Improve each quality objective
Commitment to Quality
Create an environment where each employee understands the quality policy
Ensure the effective and efficient implementation of quality management system
Reach quality objectives through training of employees in working skills
Quality Standards:
Hebei Shida Seal Group manufactures all its extruded rubber products, rubber profiles, and molded rubber products to industrial standards and specifications:
American Society for Testing and Materials (ASTM)

Society of Automotive Engineers (SAE)

Rubber Manufacturers Association (RMA)

Underwriters Laboratories (UL)
ISO/TS 16949 With Design Certificate: