Hebei Shida Seal Group is a recognized leading manufacturer and supplier of high quality custom sponge rubber extrusions and extruded sponge rubber products. We can fabricate extruded rubber profiles and products in all shapes, sizes and lengths from a wide range of EPDM sponge rubber compounds. 
Popular profiles and shapes include: circular channel extrusions, d-strip extrusions, e-channel extrusions, h-channel extrusions, l-strip extrusions, p-strip extrusions, t-shape extrusions, u-channel extrusions. Sponge extrusions are used in markets like automotive and transportation, building and construction, recreational vehicle, appliance, power supply, etc.
We can supply sponge rubber extrusions of different shore hardness in continuous lengths or accurately cut to specific lengths if required and we also provide various secondary applications, post-cure processes to our rubber extruding services; including splicing, notching, taping, PSA/3M adhesive, coating, flocking and corner molding.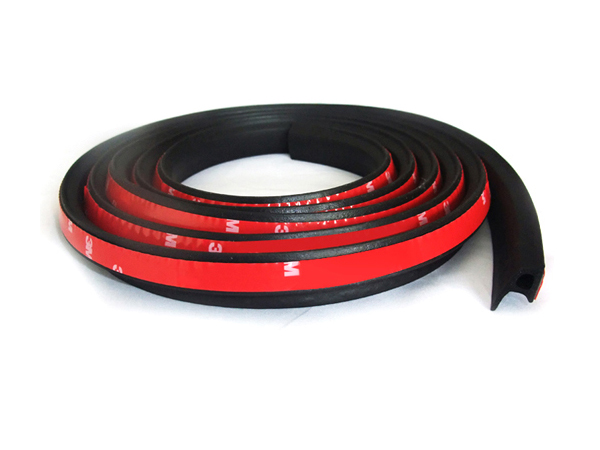 Keywords: Sponge Rubber Extrusion, Closed Cell Sponge Rubber Extrusion,EPDM Foam Rubber Seals, EPDM Sponge Rubber Seals.