Hebei Shida Seal Group a leading manufacturer of custom rubber extrusions, marine hatch seals, watertight rubber gaskets, seals and hatch cover rubber packing for the marine industry. With more than 30 years of experience, we are able to manufacture the right extruded parts for your boat or yacht.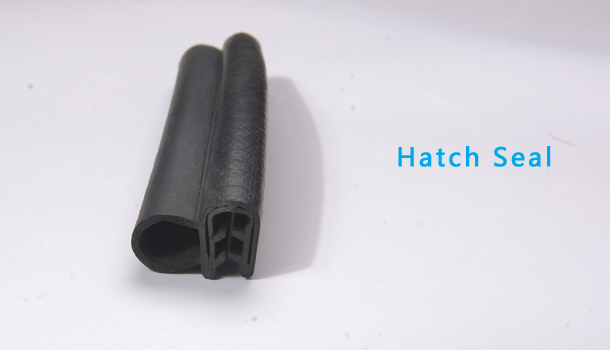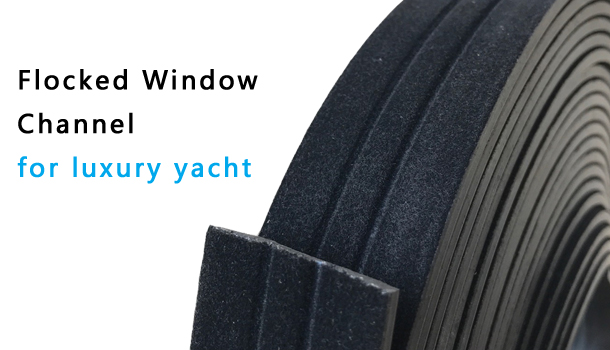 Products Line Card:

Extruded Rubber Profiles

Hatch Seals

Watertight Rubber Gaskets

Hatch Cover Rubber Packing

Rubber Door Seals

Window Glazing Gaskets

Tubing and Cord

Flocked Glass Run Channels

Windshield Molding and Seals

Windshield Trim Gasket

Foam Rubber Weatherstripping Gasket

Windshield Gasket Tape

Material:

EPDM Solid Rubber, EPDM Sponge Rubber, Silcone Rubber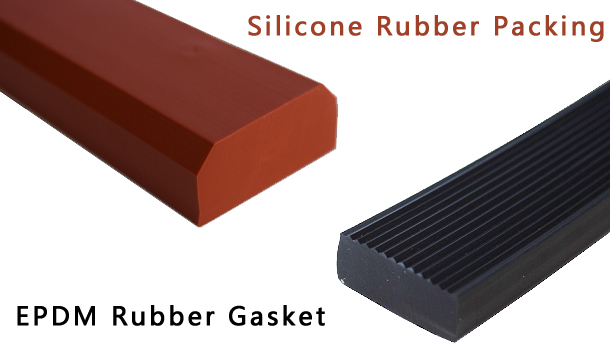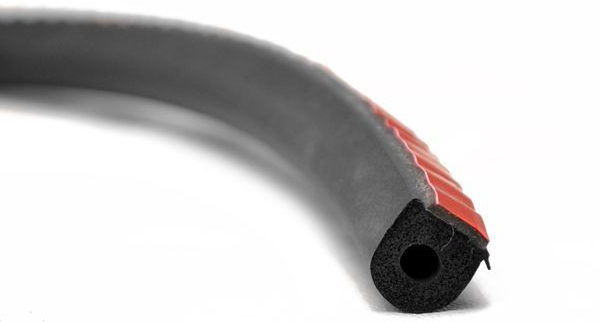 We are capable of manufacturing custom design hatch seals, marine gaskets and rubber packing as per your specific requirements, and the rubber gaskets and seals are available in many different sizes, hardness and colors.