Hebei Shida Seal Group designs and manufactures shipping container door gaskets for worldwide container suppliers. Our expertise in mixing EPDM rubber ensures the rubber gaskets perform well to dynamic operating conditions, temperature variations, and harsh environments.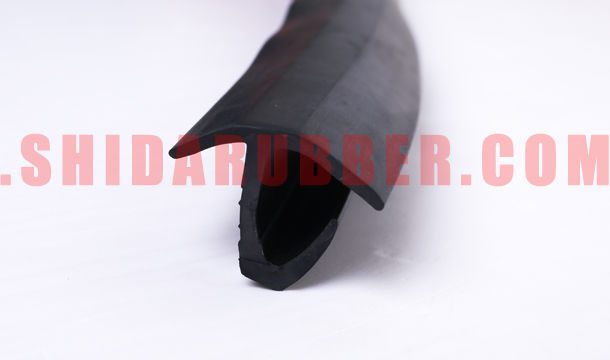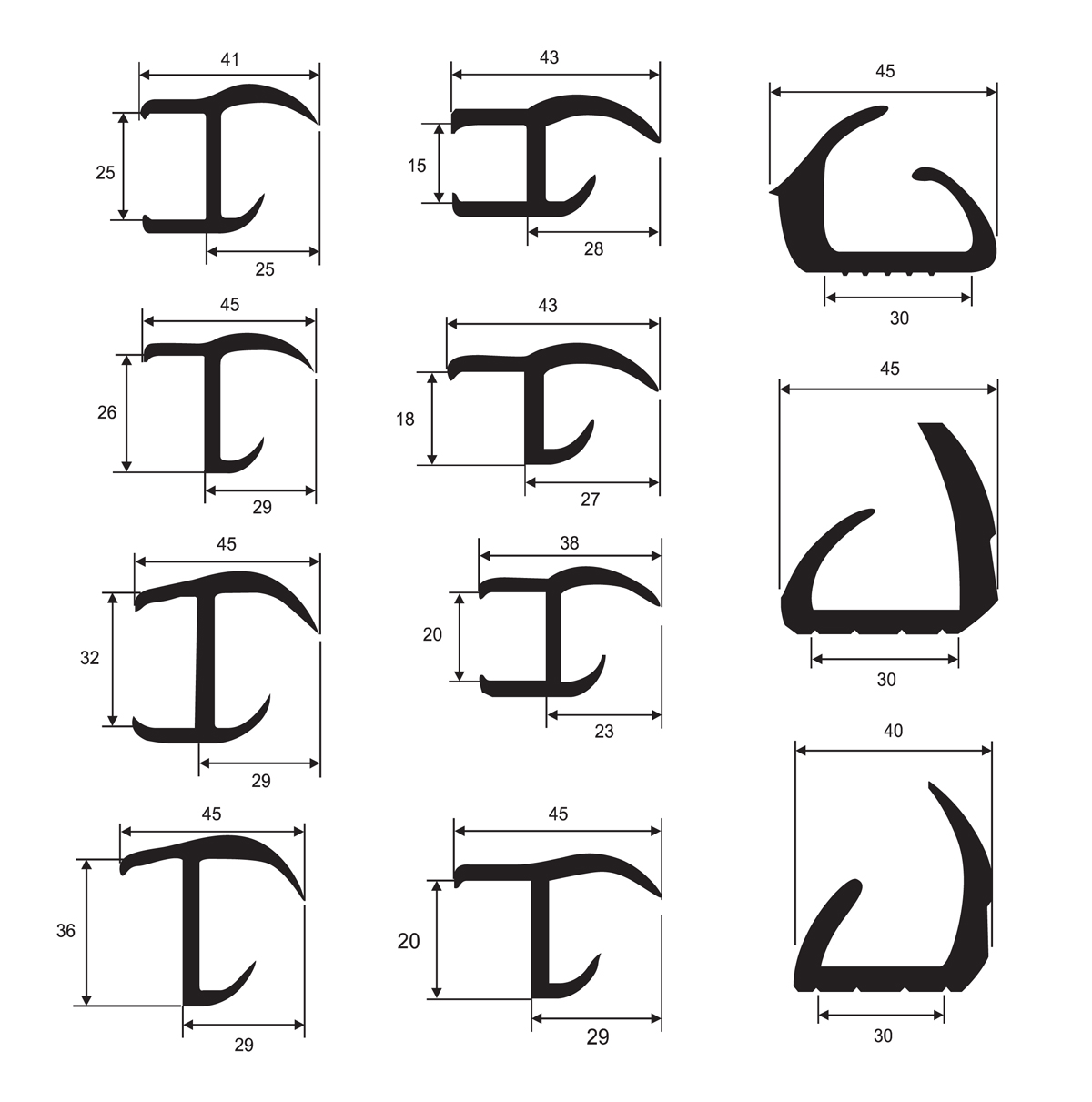 Products Line Card:

Shipping Container Door Gaskets

Sea Container Door Seals

C-Type Door Gaskets

J-Type Door Gaskets

JC-Type Door Gaskets

Door Gasket Assembly

CO-Type Door Gaskets

Container Set, 20′ / 40′ / 40'H

3-Sided Door Gaskets

4-Sided Door Gaskets

Used for:

 

Dry Cargo Containers 20′ and 40′ (general purpose),  40´ High Cube Dry Cargo Containers

Reefer Containers / Refrigerated Containers ( 20′ and 40′), 40´ High Cube Reefer Container

Material:

EPDM Solid Rubber

Packaging:

The rubber door gaskets are supplied either as moulded gasket frames (with shot moulded corners)    or in straight lengths.
Material Specifications:
Test results meet the requirements of Chinese standard GB/T 15846 – 2006  – The door gasket for freight container.